Raising your internet business:  How to deliver successful web projects for your small business
Do you want your business to be among many businesses that thrive and expand due to their successful online business models? Many of these businesses derive the majority of their revenues from internet customers whom the businesses will never meet or from customers who find the businesses online and then visit the businesses' physical premises. How do these businesses attract these customers? These opportunities are only possible if your business has an online presence.
How do I put my business online? What services should I offer? How will I accomplish all of this on a small business budget? You may have a vision of the website you would like to have, but as a small business owner you probably won't have an IT department to which you can delegate this project responsibility. You can hire experts to help you, but you won't know how to supervise them unless you first gain an understanding of the key subjects involved. How can you negotiate a good deal unless you already know the advantages and pitfalls of putting your business online?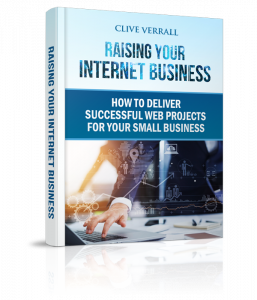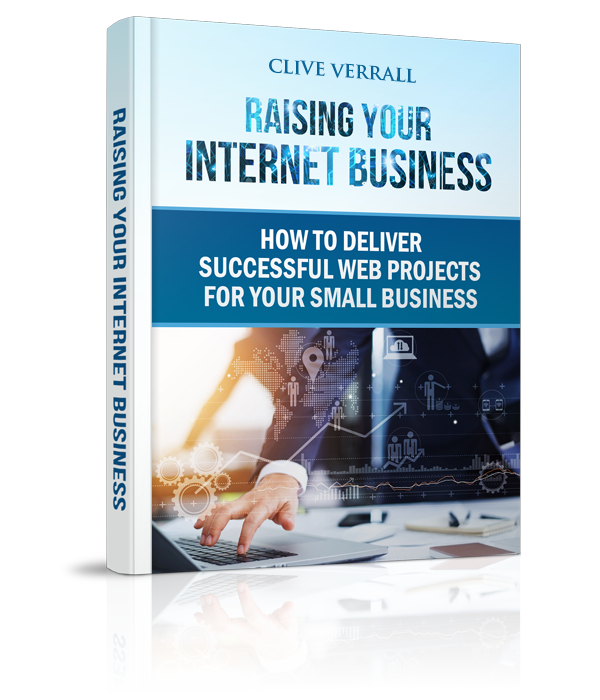 Inside Information Technology at a Top Tier Investment Bank
Could you make a successful and rewarding career in Investment Banking IT? You may know about IT systems, but each business area is different. How does IT in Investment Banking really work? What are the essential concepts and the critical IT systems that anyone would need to know to be successful and to continue to be valuable to an investment bank?
This book is aimed at every IT professional who wants to increase their understanding of the rewarding world of investment banking IT. It will be of benefit both to people who are starting out in this area and it will also be useful to those who already have experience in some area of investment banking and want to get a wider understanding of the subject to land a bigger role.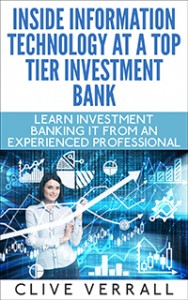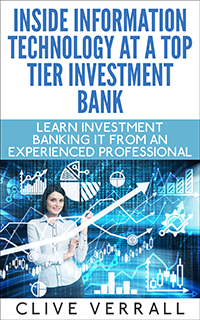 Achieve Personal Success in Enterprise IT Offshoring, Outsourcing and Captive Centre Management
Offshoring is a huge subject. It has its own vocabulary and its own set of specific skills which are not part of the mainstream. It has its own models and lifecycles. It is a product of the "flat world" and the interconnected global economy that we now live in. If you want to understand the practicalities of this subject in order to ensure your own personal success in offshoring, outsourcing, building an offshore centre, or in setting IT strategy or you are just curious about
lifting the lid on this vast subject then this book will help you.
This book includes advice and lessons learnt from real offshoring experiences. This is not a book about statistical trends in offshoring or untested management theory.